We maintain Storybook, the most popular open source tool for developing UI components. It's used by thousands of companies like Lyft, Airbnb, and GitHub to engineer UIs for millions of people.
Chromatic is run by Storybook core maintainers. We speak at conferences, write books, articles, and tutorials related to Component-Driven Development using Storybook.
To fuel our open source work we build Chromatic, a cloud service for Storybook that automates workflows for UI feedback, visual regression testing, and documentation. That helps customers like Auth0, O'Reilly Media, BBC, and Zenefits iterate faster with less manual work.
Who we are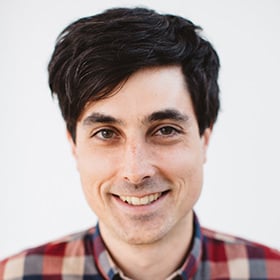 Zoltan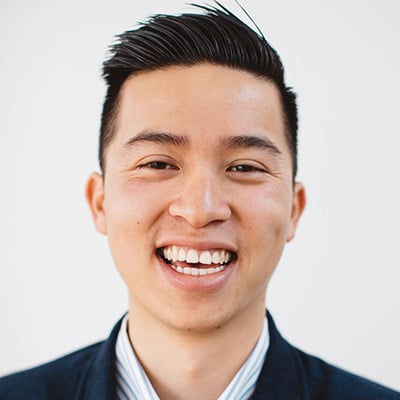 Dominic

Tom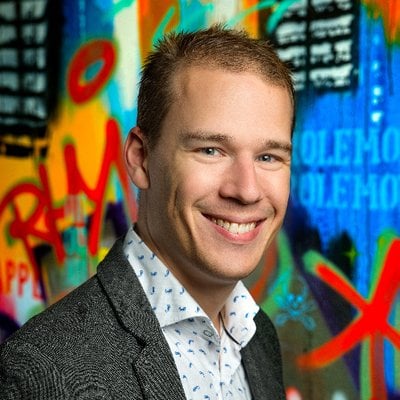 Norbert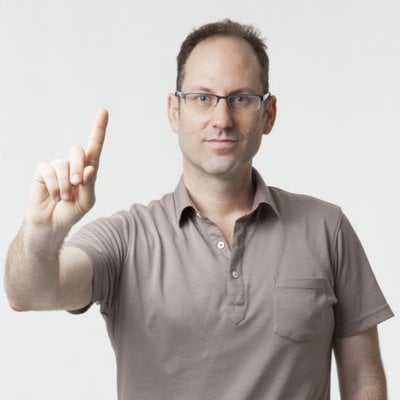 Michael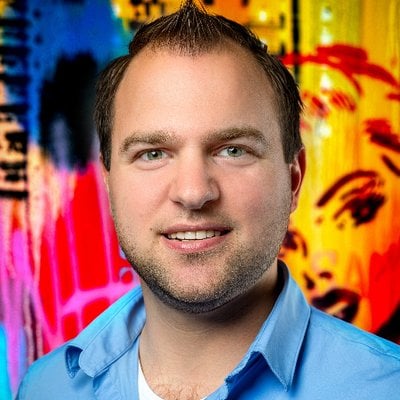 Gert

Varun
James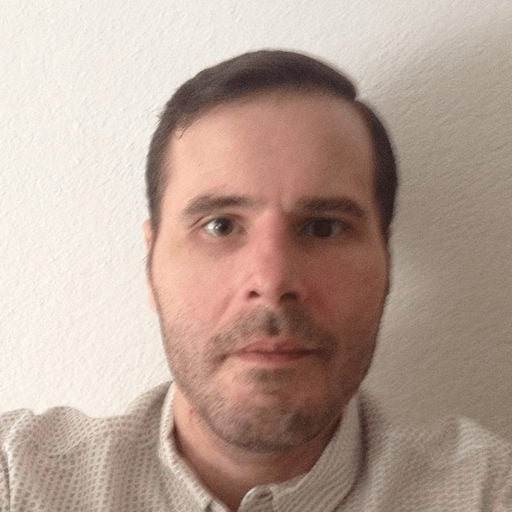 João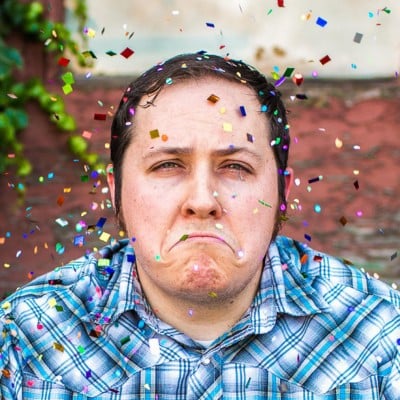 John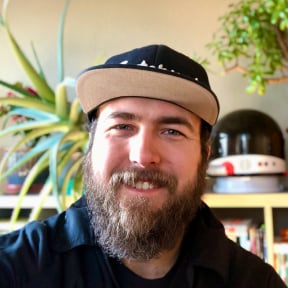 Michael
Cody
Michael
Kyle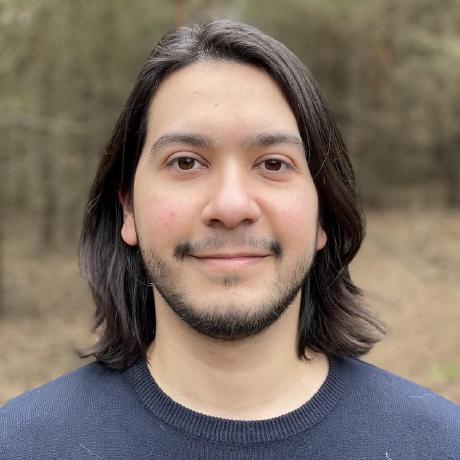 Yann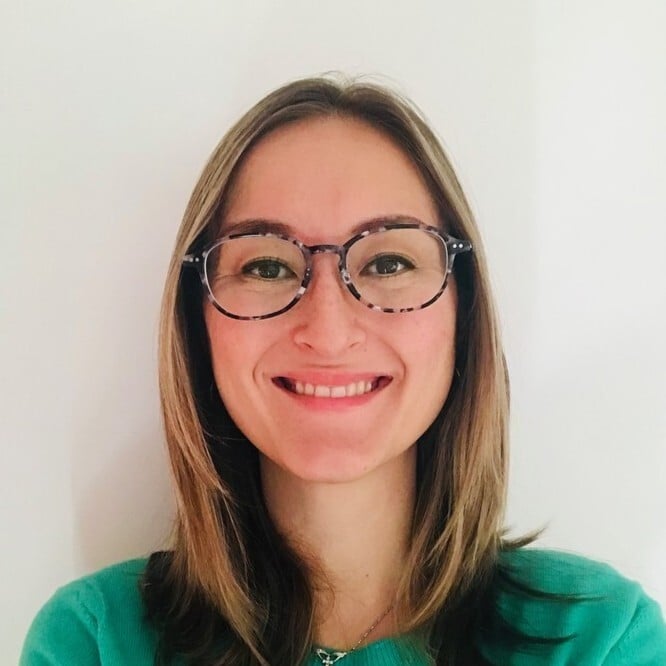 Lisa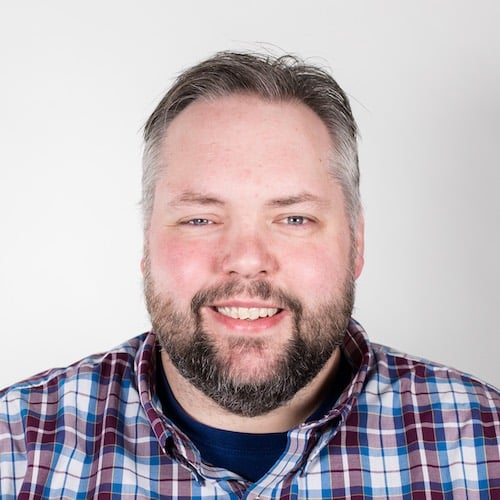 Bryan
Jono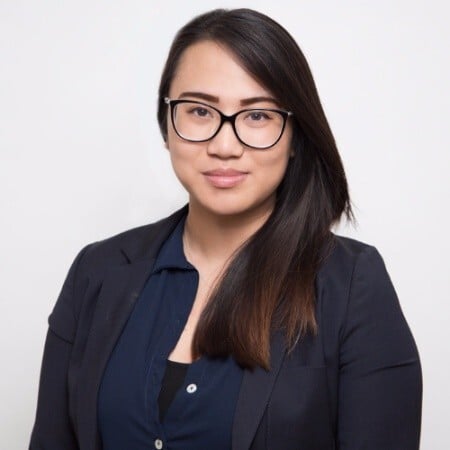 Catherine

Reuben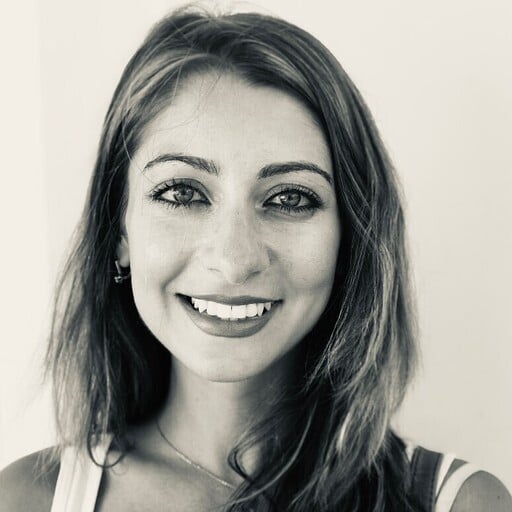 Nurhan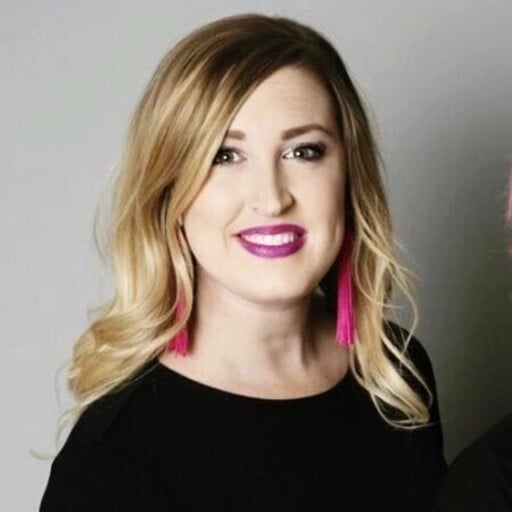 Chelsie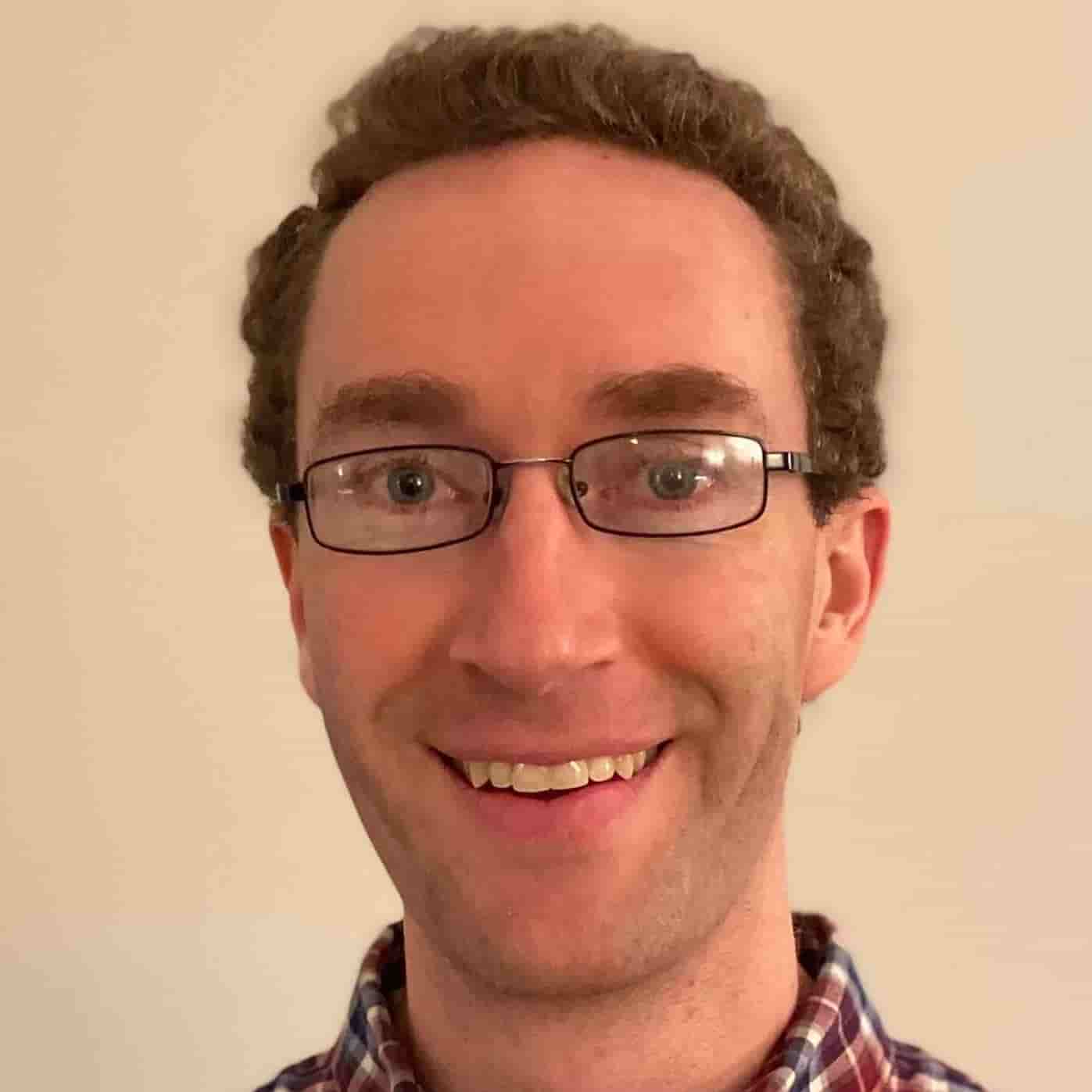 Steven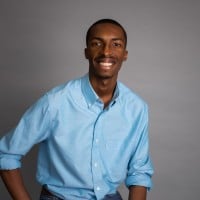 Jarel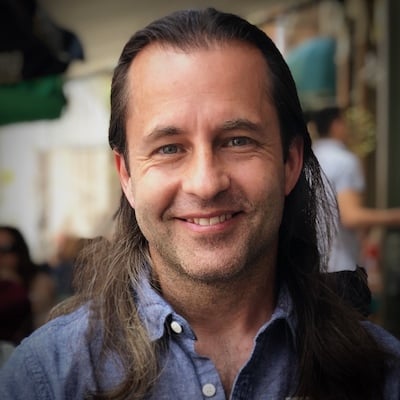 Andrew
Patreeya
Shaun
Sharon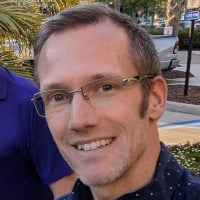 Paul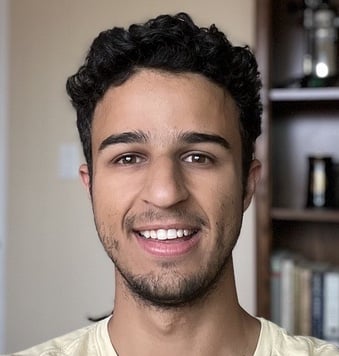 Stephen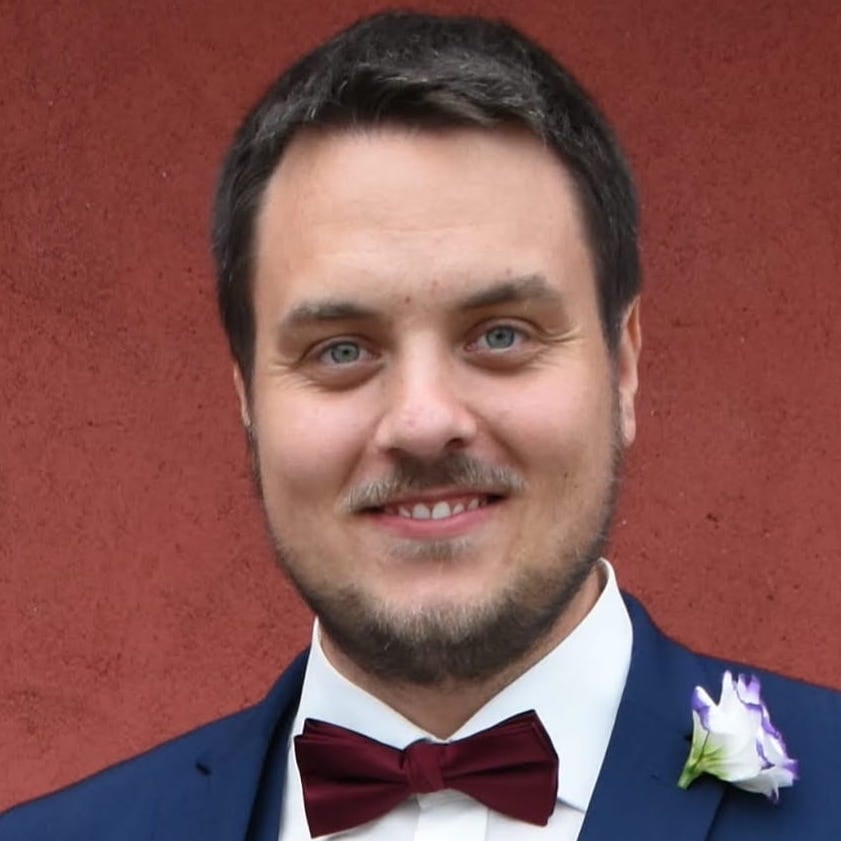 Jeppe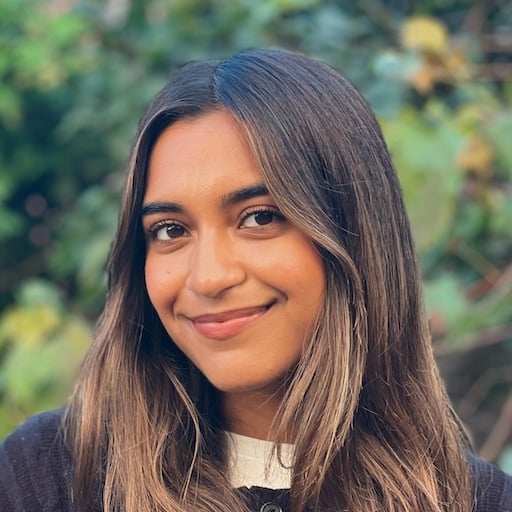 Amy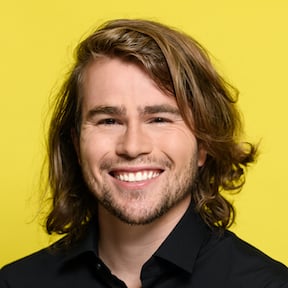 Kasper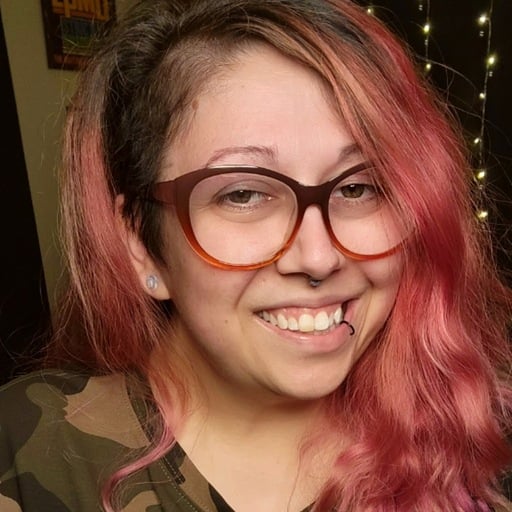 Suki

Mark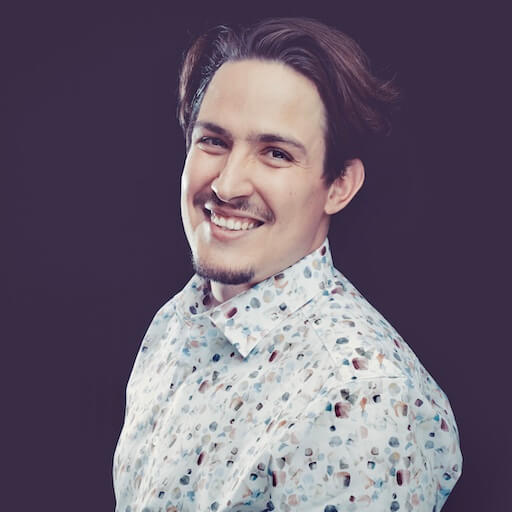 Valentin
Matt

Vanessa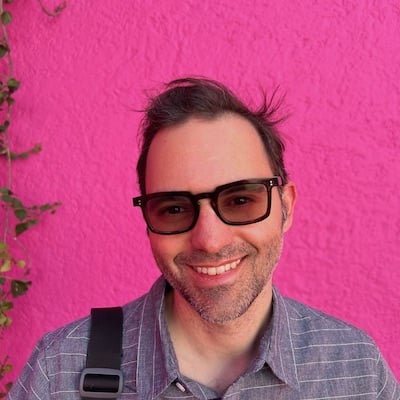 Todd
Camy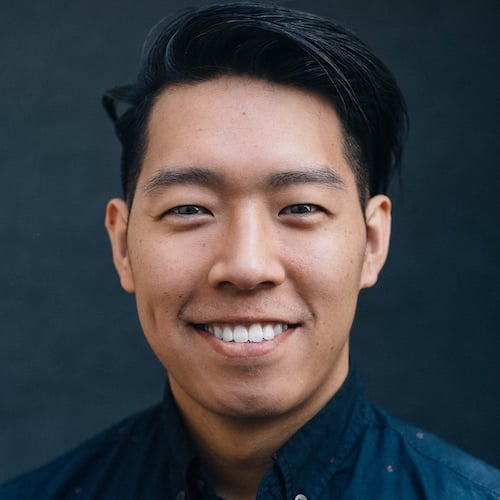 Brian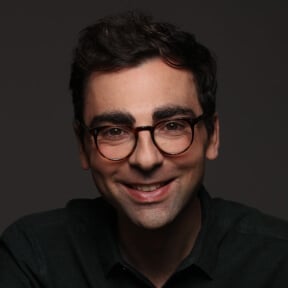 Charles
Dan
Joe

Scott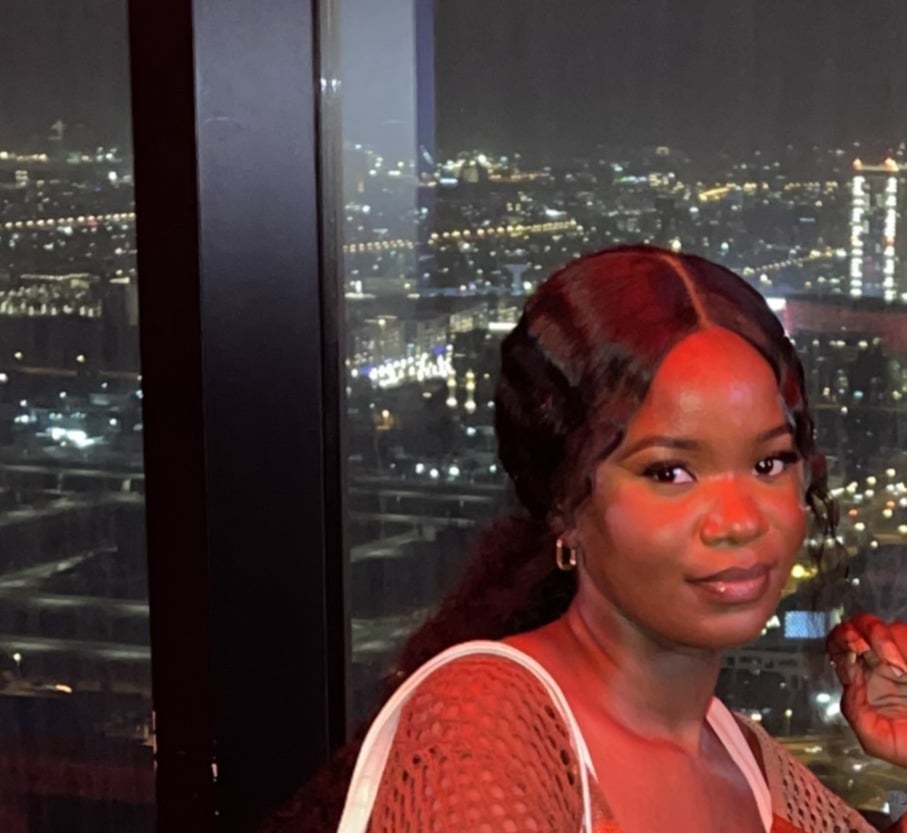 Hannah
Join us!
We're open source veterans who believe that important innovations start with open source. Previously, we helped launch widely-loved Apollo GraphQL, an application data layer adopted by the biggest tech companies on the planet including GitHub and Airbnb.
‍Before that, we were core engineers of Meteor, the first full-stack JavaScript framework. While there we pioneered ubiquitous innovations in the JavaScript ecosystem like hot module reloading, declarative view layers, and optimistic UI. Come join us. View jobs
Investors